These rules apply to every forum on this site!
-Don't shit post

(if it is not allowed)
-Be kind and try to help people if you can.
-Respect other people. Don't toxic savage!
-No racism in any kind!
-Post only things that are meant to post to selected forum.
-Posting things to related to other forum.
Color codes
You get permanently banned, if the text is red.
Your post will be removed
, if the text is pink.
You post will be moved, if the text is green.
You get warning (3-warning leads to ban)
, if the text is yellow.
Anything else will be thought case by case.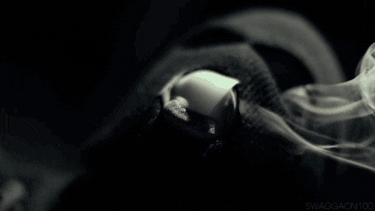 '